An engineer spent 14 years growing 500 rare medicinal plants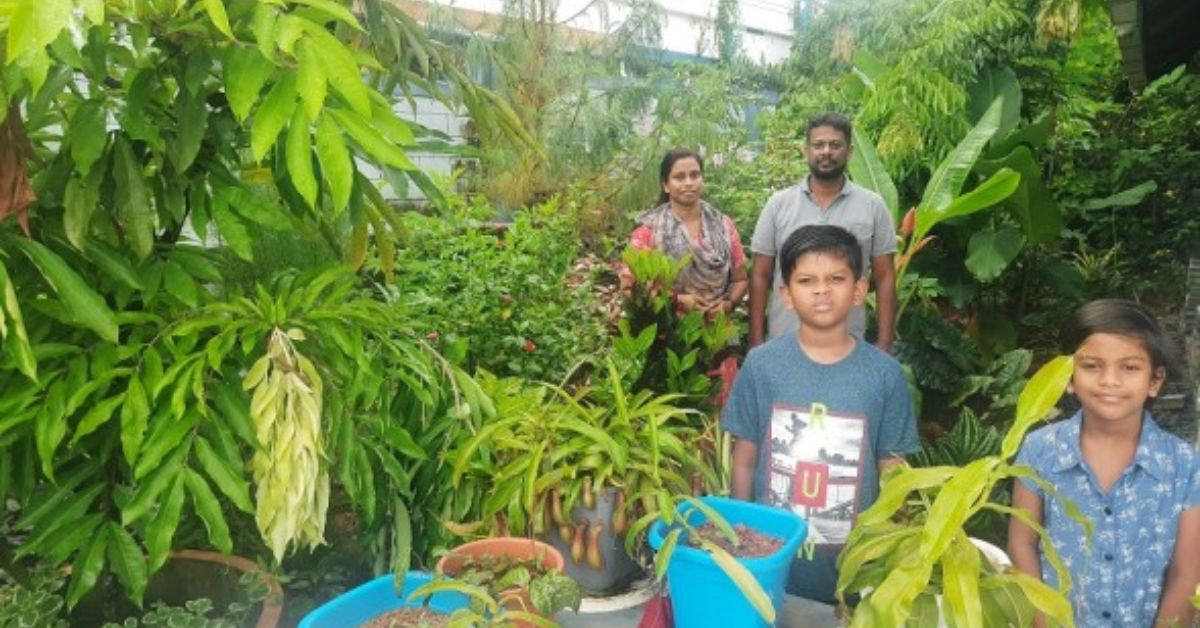 For Ezekiel Paulose, a native of Chottanikkara, his favorite activity is the collection and protection of rare medicinal plants.
But farming is not just a hobby for him. He comes from a farming family where his ancestors were full-time cultivators. "My father was a mechanical engineer but loved agriculture so much. It was he who began to collect medicinal plants. That's also how I got interested," says Ezekiel, who works as a system architect in Bangalore.
The medicinal herb garden is laid out on the four-acre lot near his house. Here there are 500 varieties including rudraksha, paarijatha, cluster fig, gurmar, Lakshmi taru and betadine plants. Other plants in his garden include Sri Lankan shimshapa, which is a tree turmeric that has been shown to be effective for skin problems and vegan anal of Agasthyamalai used as an antidote to the bites of vipers.
In addition to medicinal plants, a space is reserved for certain exotic plant species such as the pitcher as well as duck, black poultry and fish farming. "I practice an integrated farming method which involves keeping livestock, poultry and fish in one place. The excrement of one becomes food for the other. For example, the fish are kept in a 1,45,000 liter pond from which the sludge is recovered to be used as food for ducks and black poultry," explains the farmer.
In addition, Ezekiel's house in Kerala is equipped with a rainwater harvester and solar panels that take care of all the water and electricity needs of the family.
The medicine man
It was in 2007-2008 that Ezekiel launched his collection of medicinal herbs. "This hobby requires effort and, to a large extent, money too. When I got my first job and was able to travel across the country as part of it, I took plant collecting seriously. Sometimes it is fellow hobbyists in exchange for any other plant, and if not, it is bought. I also became part of a community of medicinal plant collectors," shares the 39-year-old woman.
Ezekiel's friends in Karnataka and the Northern States usually help him find rare plants and send them. "When people visit my garden looking for plants or medicines, depending on availability, I sell them or even give them away for free," he says.
While the farmer was working in Bengaluru, he used to come to his house in Ernakulam every weekend to make sure the plants were fine. After the confinement and the ensuing work-from-home orders, he now finds time to take care of the plants. "My family, including my wife and two children, also participate in these activities. We encourage children to make new seedlings of a plant and keep curiosity about gardening alive," he exclaims.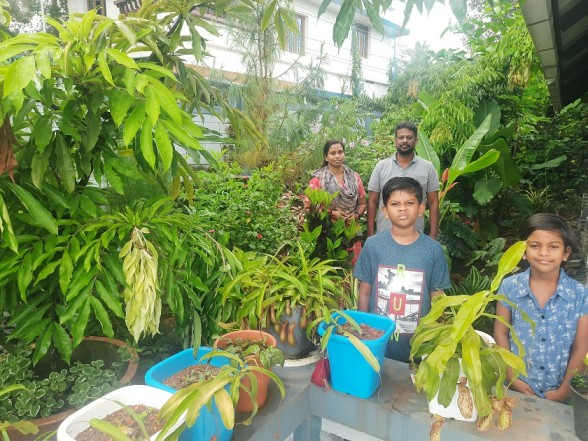 The gardener says that preserving rare varieties of these plants is essential because they have amazing medicinal properties. "Nature knows best when it comes to healing. In the event of injuries or other ailments, none of us in the house run to the hospital. If we know the right formula and the right plants, there is a solution for every disease in this medicinal garden," he says.
Ezekiel also adds that it was never about "finding time" for this hobby. "Everyone has or should have a hobby that can calm the mind and energize us to face whatever life throws at us. That's why I started this collection. has become a ritual to visit the garden before and after work. It's a huge meditative practice for me," he shares.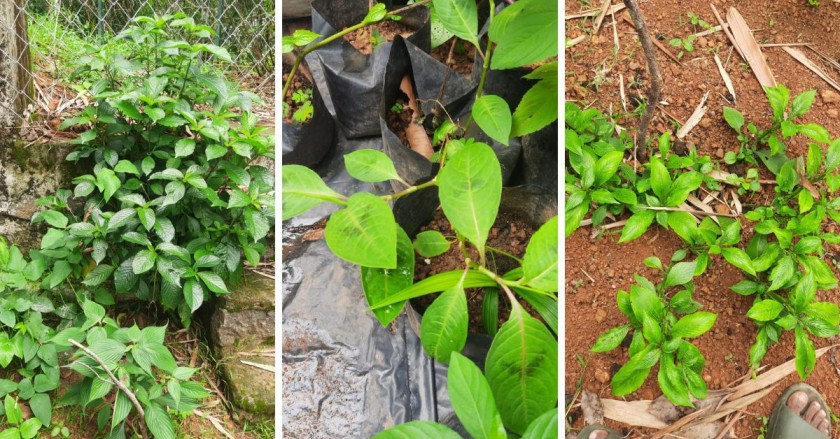 He adds that he also likes his collection of antiques. A space in his house is set aside for the display of the wide range of artifacts he has collected from various locations. His collection includes a gramophone, typewriter, utensils, sewing machine, measuring bowls and more.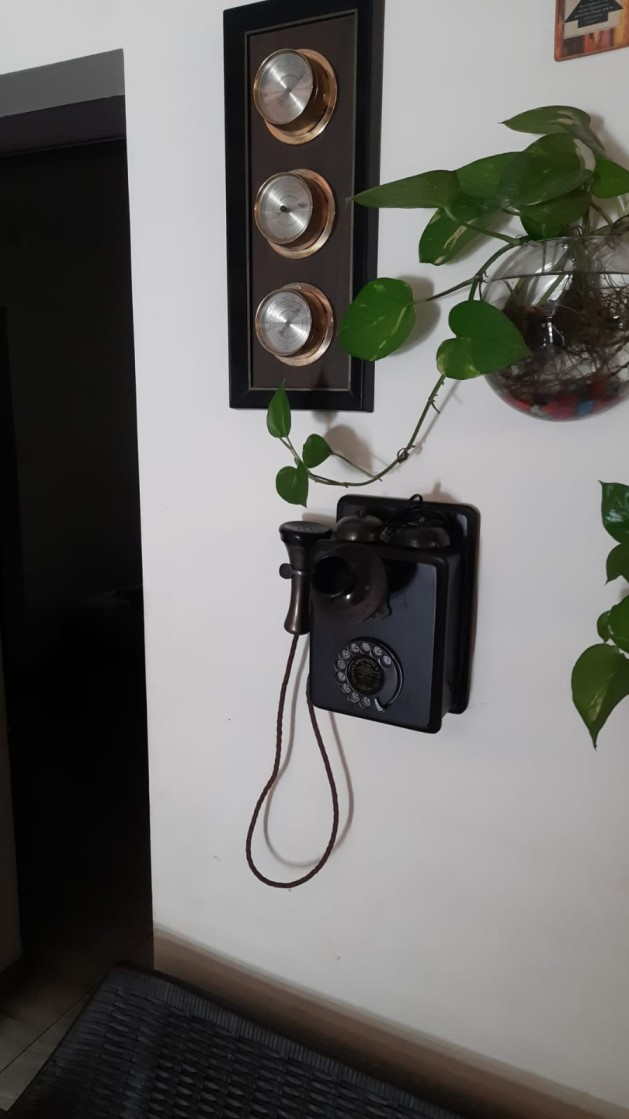 Ezekiel's dream is to transform his ancestral home and the surrounding garden into a "plant-based foster home". "I plan to design it as the perfect getaway from city life. The presence of all these medicinal plants in itself is a kind of detoxification that we really need these days," he says.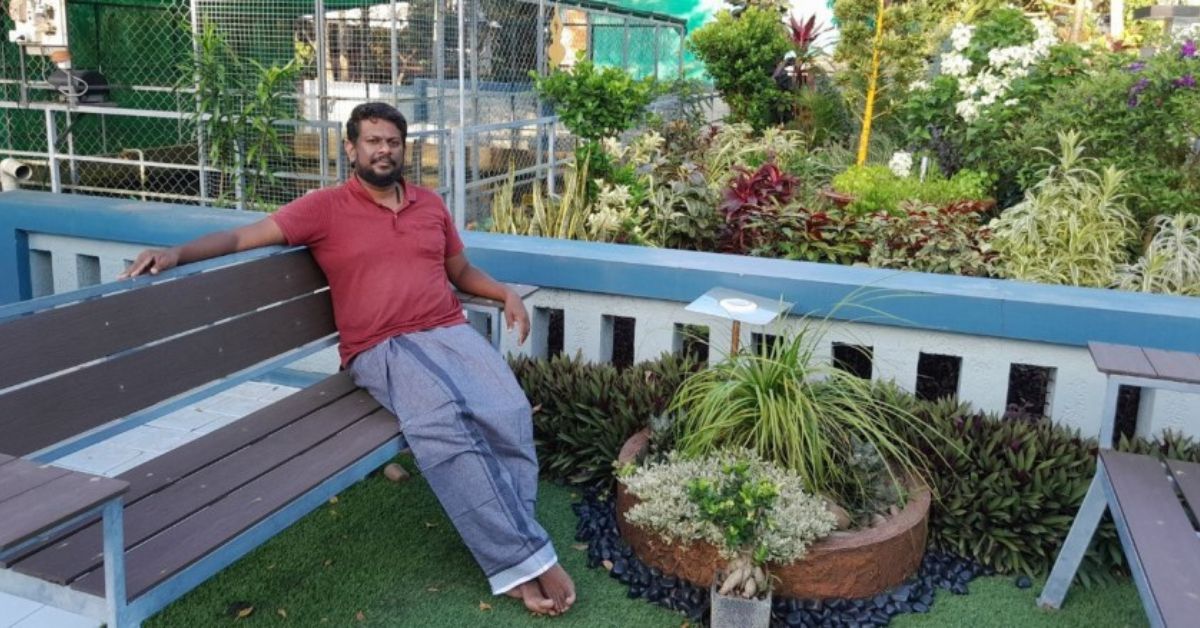 The avid gardener also adds that he hopes to hit the magic number of 1,000 medicinal plants and expand his garden into lush greenery.
Edited by Yoshita Rao
Photo credits: Ezekiel Poulose