Dr. Uchechukwu A. Utoh-Nedosa's new book "Medicinal Plants" shares a well-researched guide to plants and their medicinal benefits to the human body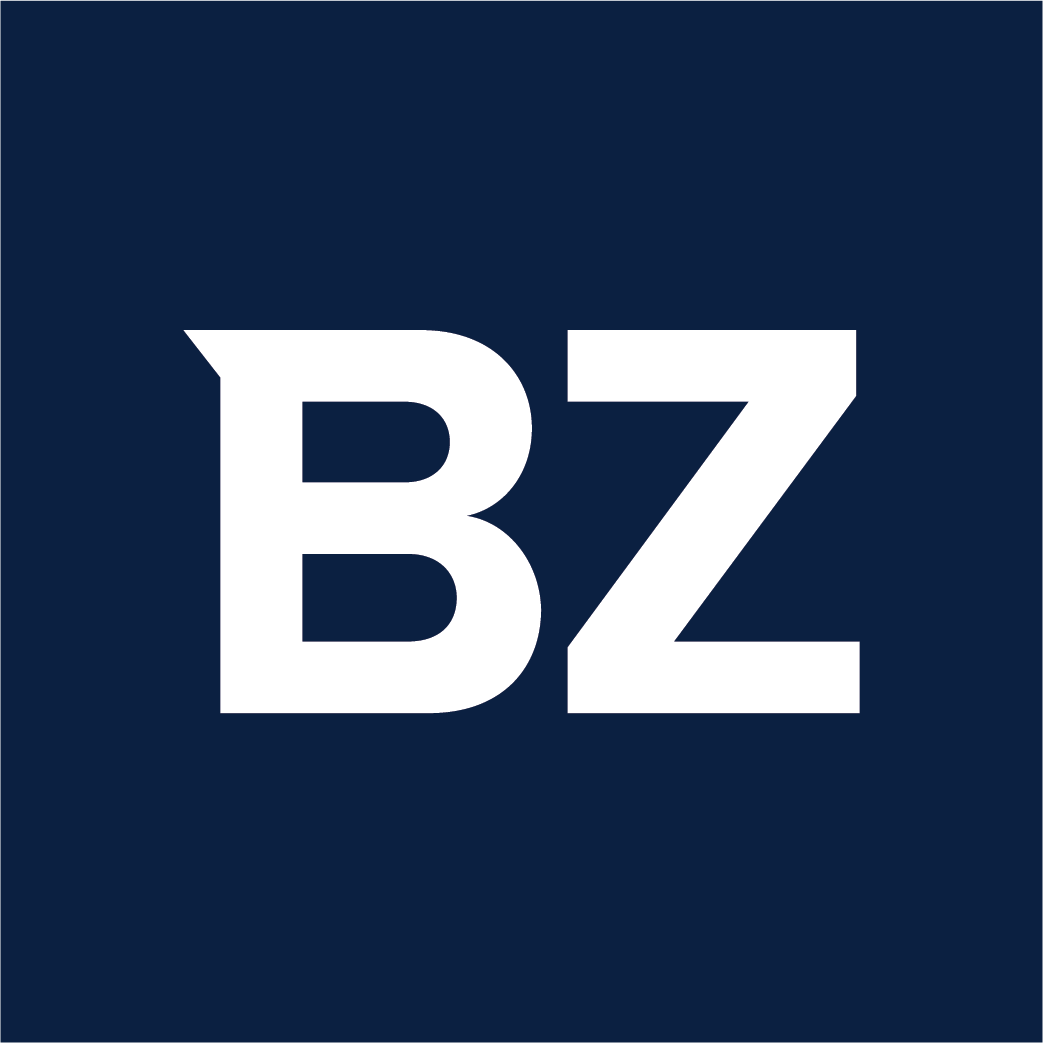 BEDFORD, Texas – April 7, 2022 – (
Newswire.com
)
Fulton Books author Uchechukwu A. Utoh-Nedosa, PhD, a retired lecturer in pharmacology, toxicology, and health education, has completed his latest book "Medicinal Plants: A Detailed Handbook That Enables the user to get information about plants as Food and Medicine.
Dr. Utoh-Nedosa shares, "This book gives many examples of herbal medicines. It also describes the medicinal effects of these herbs and describes the mechanisms of action of many herbal extracts.
This book will be instructive for many people around the world who currently want to include more plant-based foods and "herbs" in their diets. It will also educate people who wish to consume plant materials in the form of infusions/effusions or smoothies to obtain micronutrients. »
Published by Fulton Books, Dr. Uchechukwu A. Utoh-Nedosa's book brings a brilliant creation that will benefit the general public and students, especially those studying nutrition, dietetics, food science, physical and natural sciences, medical and paramedical sciences, pharmaceutical and agricultural sciences, traditional and herbal medicine, and many others.
With the help of scientific research, this manuscript provides readers with facts that will prove the medicinal effects that one gets from plants.
Readers who wish to experience this illuminating tome can purchase "Herbal Medicines" from bookstores around the world or online from Apple's iTunes Store, Amazon, Google Play or Barnes & Noble.
Please direct all media inquiries to Author Support by email at [email protected] or by phone at 877-210-0816.
Press Release Service by
Newswire.com
Primary source:
Dr. Uchechukwu A. Utoh-Nedosa's new book "Medicinal Plants" shares a well-researched guide to plants and their medicinal benefits to the human body