Government plans to program generic drugs to reduce synthetic drug abuse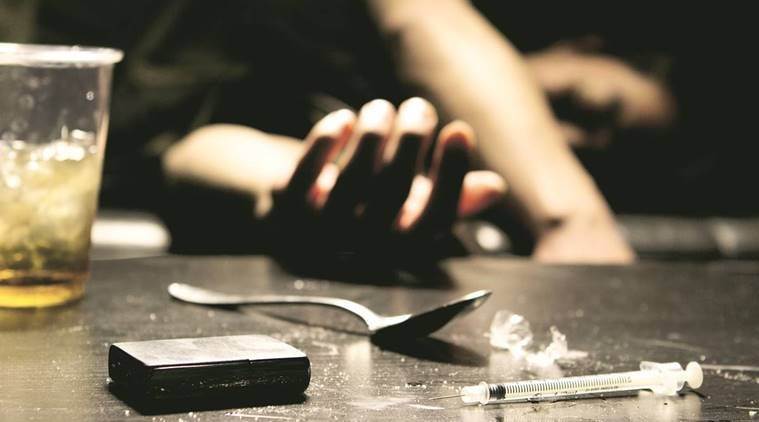 TO address the problem of the abuse of synthetic drugs and "new psychotropic substances" (NPS), the government is considering programming generic drugs to replace the practice of substance-by-substance planning.
New psychoactive substances (NPS) are a range of drugs designed to mimic established illicit drugs such as cannabis, cocaine, ecstasy and LSD. According to the United Nations Office on Drugs and Crime, nearly 650 such substances have been identified.
At a meeting of the government's top drug abuse body on Nov. 19, officials agreed on a series of measures to curb drug abuse in the country, according to Interior Ministry sources. The meeting was held under the aegis of the Narcotics Coordination Center, headed by the head of the Narcotics Control Bureau, Rakesh Asthana.
"The meeting discussed off-the-shelf solutions to address the NPS problem through analog/generic drug programming, instead of substance-by-substance programming. It was also decided to expedite the progress towards the extraction of opiate alkaloids through poppy straw concentrate to avoid the opium route, prone to diversion and abuse The three States illicitly cultivating opium poppy in Rajasthan, MP and UP to ensure full return of pierced poppy straw after opium extraction," an MHA statement read.
"In particular, issues related to large-scale heroin trafficking from neighboring countries, the diversion and abuse of pharmaceutical preparations containing narcotic drugs and psychotropic substances, the emergence of synthetic drugs and NPS, and issues related to poppy cultivation in the country were discussed," the MHA said.